Observational Exchange with Indian Multinational IT Company - NIIT (CHINA)
Release date: 2017-07-03 01:53:08
On 3 March 2017, Mr. Kamal Dhuper, Country Head of NIIT China, made a visit toNew Doone Science & Technology Co. Ltd. The company's CEO Zeng Zhong Cheng, led a team with Administrative Assistant Manager Deng Fu Long to welcome our distinguished guests.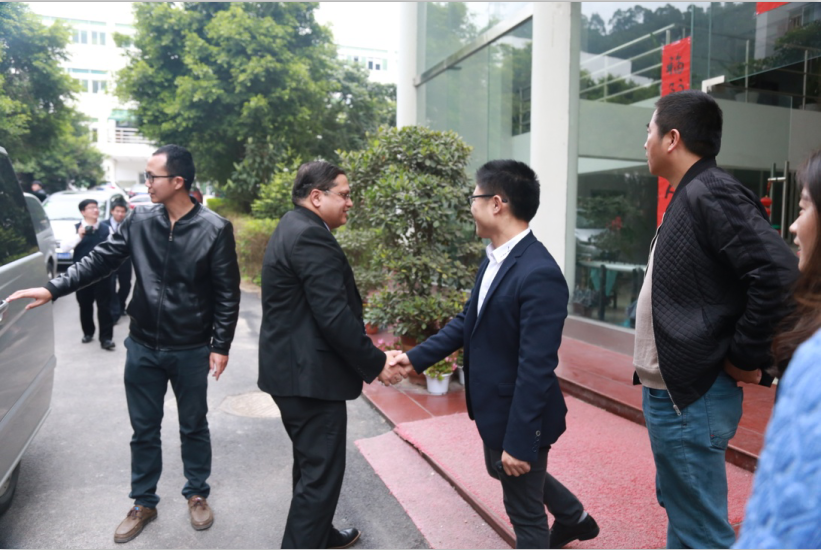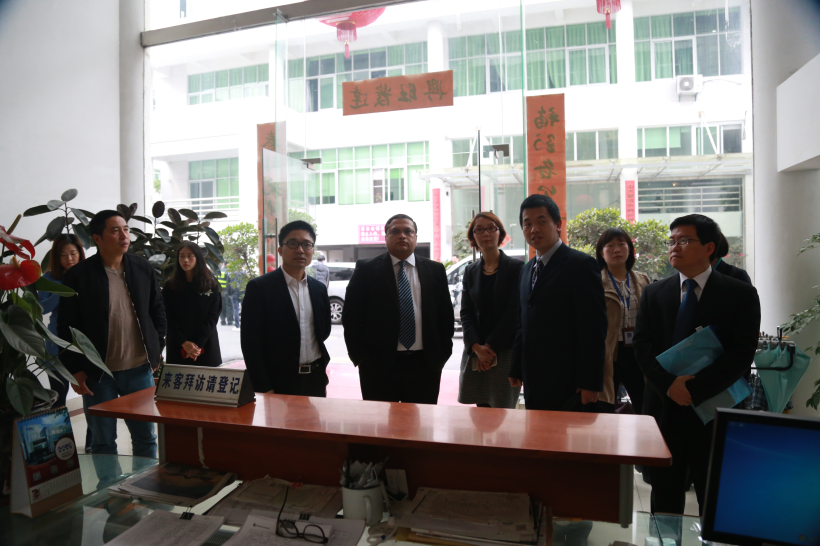 The observational team toured around our office as our CEO Zeng Zhong Cheng shared about future plans, research and development (R&D), and our 3 main fields – communication, wisdom, finance. During the exchange, Mr. Kamal Dhuper gained insights to our company structure as they discuss potential fields of partnership and opportunities.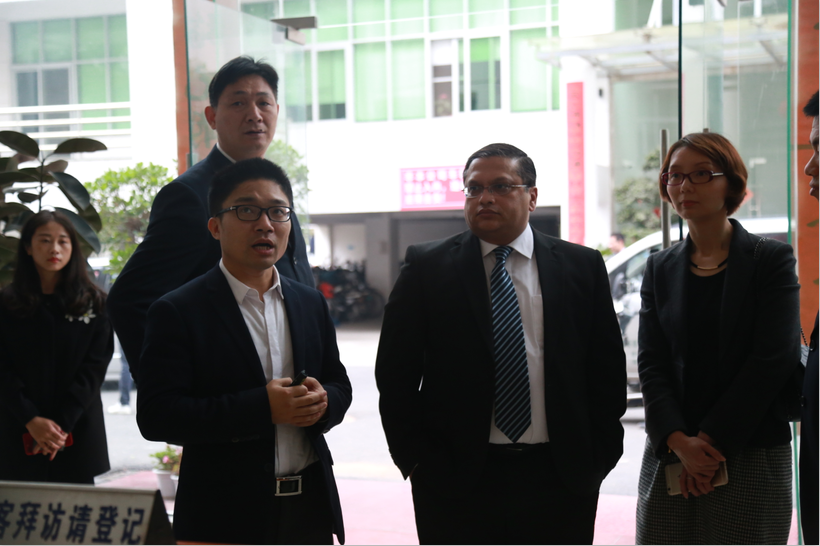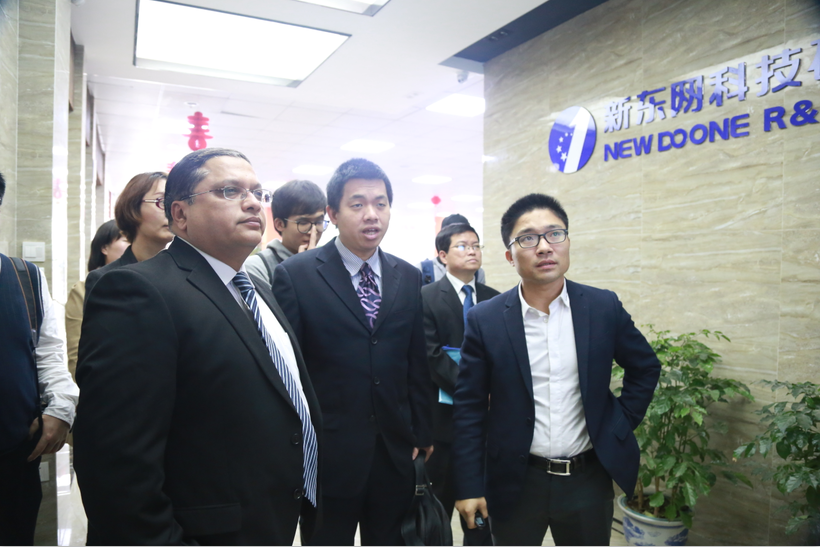 At the end of the exchange, both sides concluded there was deeper understanding which is essential for better partnership and trust. At the same time, Mr Kamal Dhuper has gained greater interest in our company as he sees more opportunities for partnership and exchange for Big Data research and training.