'Smart South Station' helps in smooth travel during Spring Festival travel rush
Release date: 2017-07-03 02:09:58
On 18th January 2017, Fuzhou 'Smart South Station' was officially launched and is in use. The 'Smart South Station' information system created and operated by New Doone Science & Technology Co. Ltd. is aimed at providing easy access for citizens and thereby signifies the mark of Fuzhou South Station as "Internet + Smart Station Hub".
Smart South Station: boost to Smart Travels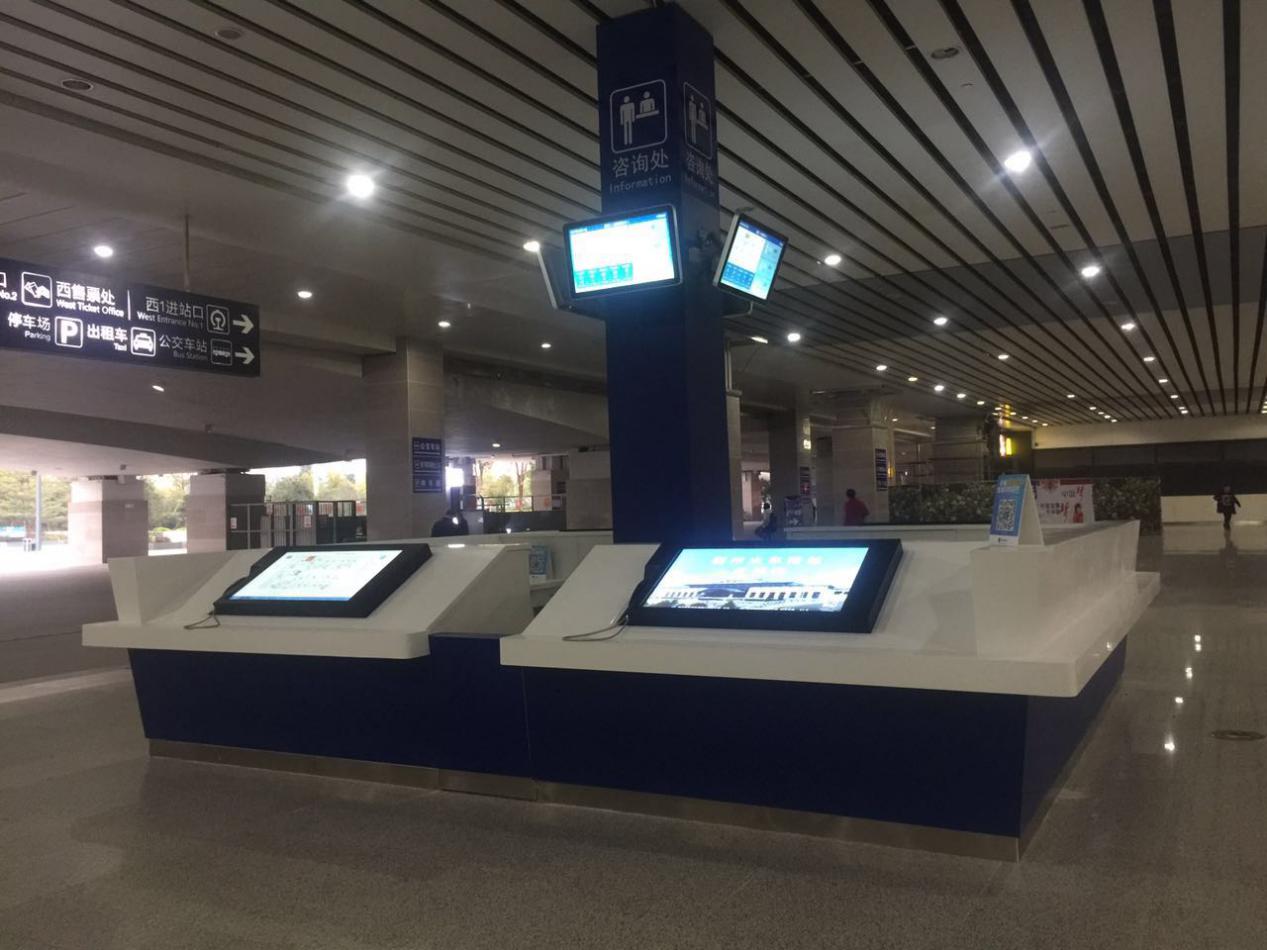 Smart South Station operated by New Doone is officially in use
"Smart Train Station – ease for users" greatly focuses on "Smart Travelling". "Smart Travels Information Station" are strategically placed within the train stations; consisting of a one-stop solution to all enquiries including buses, taxis, trains and all public transport related information. It also includes the current status of possible housing nearby. At the same time, "Smart Travel Information Station" includes a charging hub and payphones to bring greater convenience for citizens and tourists. These hands-on facilities aim to provide a more intimate and lively experience for tourists visiting Fuzhou for the first time.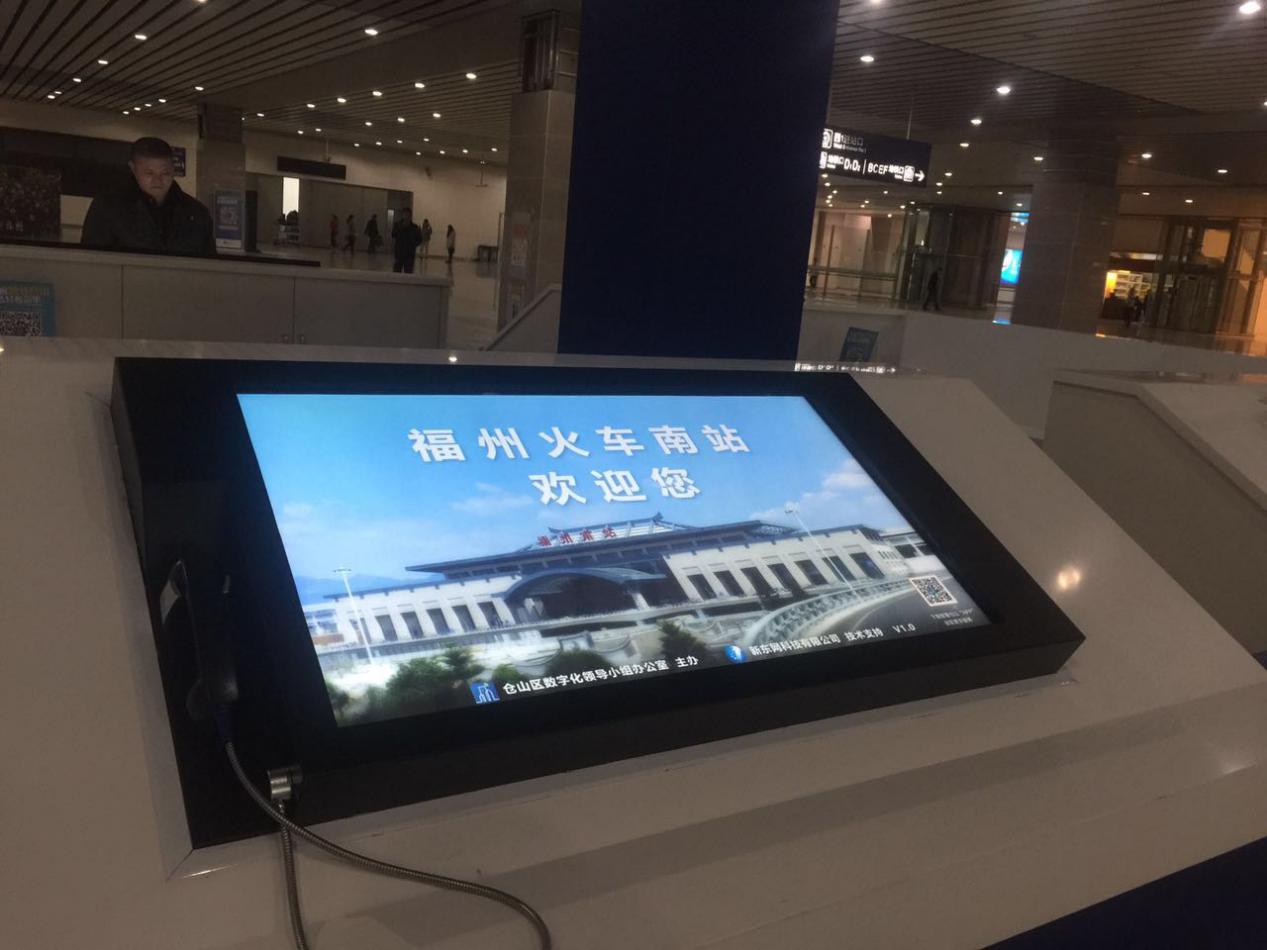 One-stop Four Smart: well-rounded customer service
"Smart South Station" is a by-product of New Doone's "Smart Cang Shan" APP. It consists of information such as parking lots, crowd control and utilizes Smart Wi-Fi to service passengers effectively. Travel-based information is built on the basis of publicity shared information to consolidate all services – buses, trains, taxis, metro and other modes of transport to result in the "One-stop Four Smart" platform. This platform gathers all data including tourism, passengers service, nearby-related services and transport into one service point for a standardized and seamless platform easily accessed by users.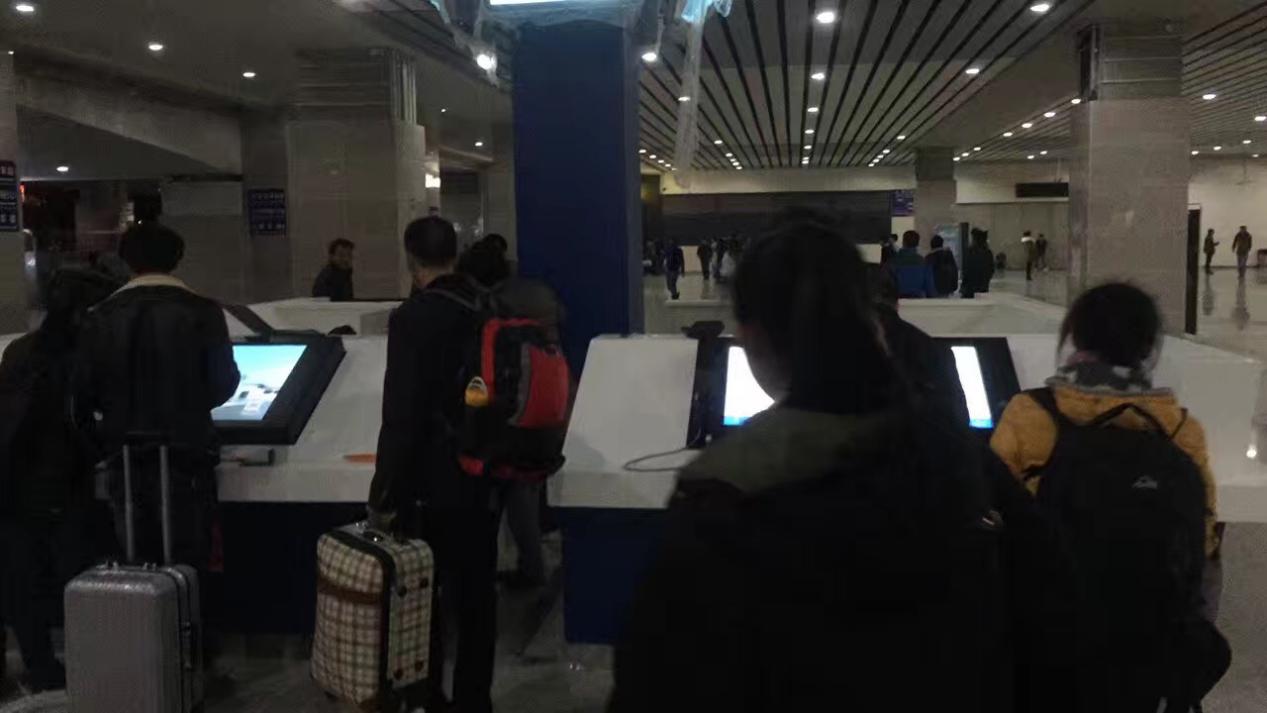 Travelers eager to try out "Smart Travel Information System"
Technology has changed our way of life, including the way we commute. With advancement in technology, Smart Travel is becoming more relevant in our everyday life and is even more useful during Spring Festival travel rush. Due to breakthroughs in New Doone's research & development (R&D), "Smart Train Station – ease for users" implements immediate and relevant problem-solving solutions to boost Fuzhou Train Station as a Smart Station. This reduces time wasted for travelers by providing directions for the shortest routes, the nearest bus stops and relevant nearby information.
Reporter's experience with Smart South Station
The following report is by a Fuzhou News Reporter in his experience with Smart South Station:
From the D2 Subway exit of Fuzhou South Railway Station, we can clearly see a 20 square metre Smart Travel Information System for travelers.
There is an information station, transportation mode enquiry station, an LED screen that consolidates all other services, and even a free payphone for usage.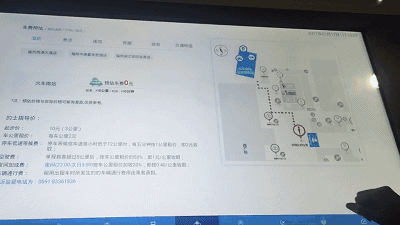 Whilst using the system, I realized that there are real-time updates on location of cars; there are live updates on current road maps, time and frequency of the public transports. Users can also find out room availabilities at nearby hotels, parking lots availability and there is even a fare calculator to prevent unethical pricing from public transports.
According to Smart South Station's project-in-charge, Xu Chuanbin, "Smart South Station" makes use of "hardware + software + Big Data Analysis" to provide an intimate and lively experience for users, and to increase the overall efficiency of technologies in use.
Xu Chuanbin mentioned that "Smart South Station" consists of 10 phases. Of which, Cang Shan area is the main bulk that takes up 9 phases, with 6 phases completed before Chinese New Year and the remaining 3 completed before Labour Day. On top of the already established information system, "Smart South Station" has real-time updates for parking lots availabilities, Wi-Fi coverage, and surveillance cameras.
Big Data is the highlight of Smart South Station
From the West 2 exit of Fuzhou South Railway Station, the reporter proceeded to experience the seamless flow at the bus stop and parking lots. The pathway along has been lit up by LED lights as travelers experience smooth transport.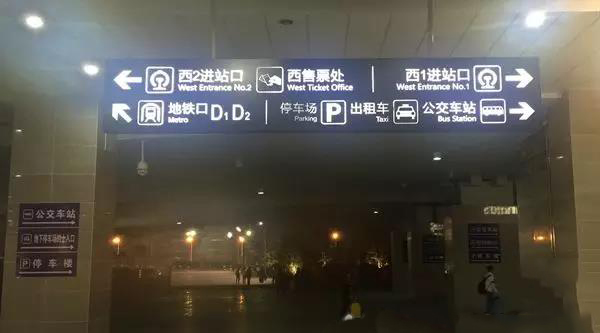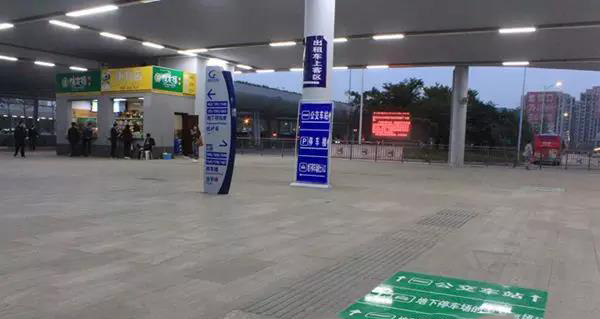 Within the 3 minutes' walk to Fuzhou South Bus Interchange, the reporter spotted a huge blue sign on the pillar. There is a huge green directional sign on the floor and the remaining directions on the LED board was also well lit.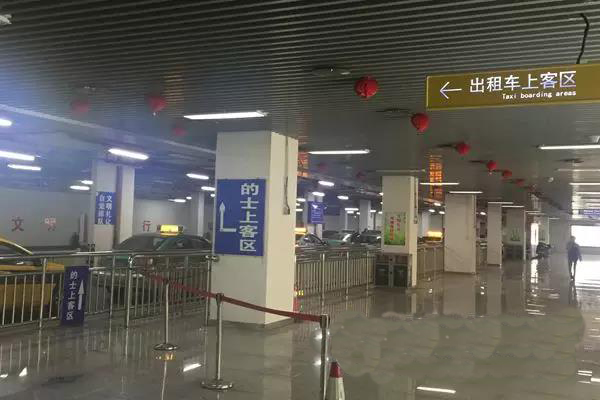 Following the blue sign, the reporter arrived at the drop off point beside the car park. This drop off point could cater to 100 taxis and at that point, there were about 10 taxis waiting.
Big Data was used to effectively manage the frequencies of these public transportations.
The car park is right beside and could accommodate up to 600 cars. At the side, the reporter spotted 2 tracking machines for owners to relocate where they parked their cars. With these tracking machines, it is a breeze to relocate cars.
Big data is the main highlight of Smart South Station. As recounted by Xu Chuanbin, Big Data is a consolidation of all travelers related information that can be effectively evaluated and analyzed to provide accurate and precise for usage. For example, weather forecast, current temperate, change in PM2.5, current road traffic. There is even an addition on the LED regarding places to purchase wet-weather necessities and clothes.
Smart South Station focuses mainly on users' experience and utility as a mark of performance.
To assist more travelers in entering the station, Smart South Station has the Cang Shan APP to ensure easy usage for users. Users simply have to browse on their phones for all related transportation information at their fingertips.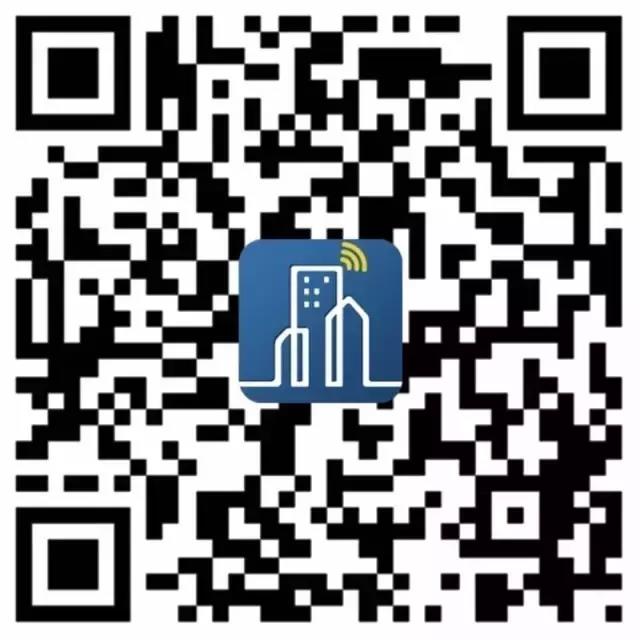 Feel free to scan the QR code to download Cang Shan APP for first-hand experience