Smart Agriculture
Release date: 2018-12-24 16:43:32
Internet + agriculture big data platform website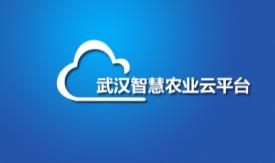 The smart agriculture information platform with agricultural big data center, agricultural IoT application system, agricultural regulation and command and dispatch system and agricultural comprehensive service system as the core, has promoted the effective integration of agricultural information system, and promoted the management and service level of agricultural information.
Precise poverty alleviation management platform website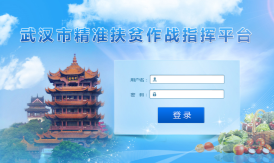 The platform website consists of integrated information management platform, GIS command and control platform, poverty alleviation portal and poverty alleviation mobile APP module. It can achieve the field collection and performance evaluation of poverty alleviation, precise positioning and command and dispatch of poverty alleviation operations, dynamic maintenance and project management of poverty alleviation data , and the advocacy and result promotion of poverty alleviation policies.
Agricultural IoT application system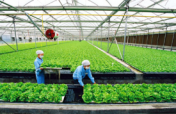 The system provides standardized production records, the product quality inspection records of agricultural products, sales records, leave-factory allowance records of agricultural products, the video surveillance of production environment, the generation of two-dimensional code label, traceability information management and other services, to achieve the agricultural products "production records are available, information can be found, the flow can be tracked, and the quality can be tracked
Agricultural product quality and safety traceability system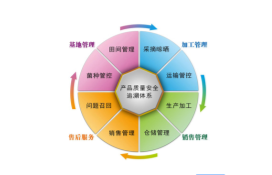 Taking the production base of various agricultural products, such as vegetable cultivation, seedling cultivation, livestock and poultry and aquaculture as the object of application, the system uses sensor technology, IoT technology, embedded technology, autonomous induced wireless transmission technology and other advanced technologies, to achieve the refinement of crop planting, intelligent and visualization, so as to achieve the purpose of precision planting, precise management and intelligent adjustment to assist agricultural production